Get Your Whole Thanksgiving Meal In Snack Form! (WATCH)
READ: Thanksgiving is a huge meal, and it can be very filling. And sometimes you just want it all because of the taste! Well these little culinary delights were made so you can have Thanksgiving in a small portion. So unique!
SOURCE: ABC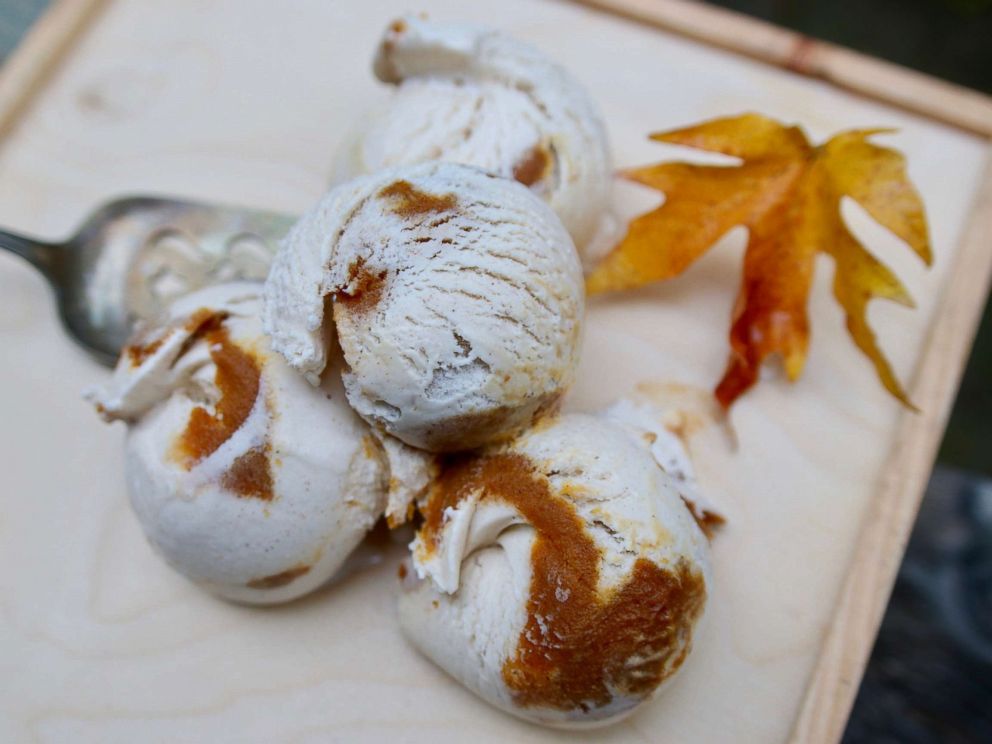 ABC
Salt and Straw, in Portland Oregon, brings Thanksgiving to ice cream! Here are a list of the flavors they have:
Sweet potato casserole with maple pecans
Buttered mashed potatoes and gravy
Apple cranberry stuffing [available only at Portland location]
Persimmon walnut stuffing [available only at California locations]
Salted caramel
Thanksgiving turkey
Spiced goat cheese and pumpkin pie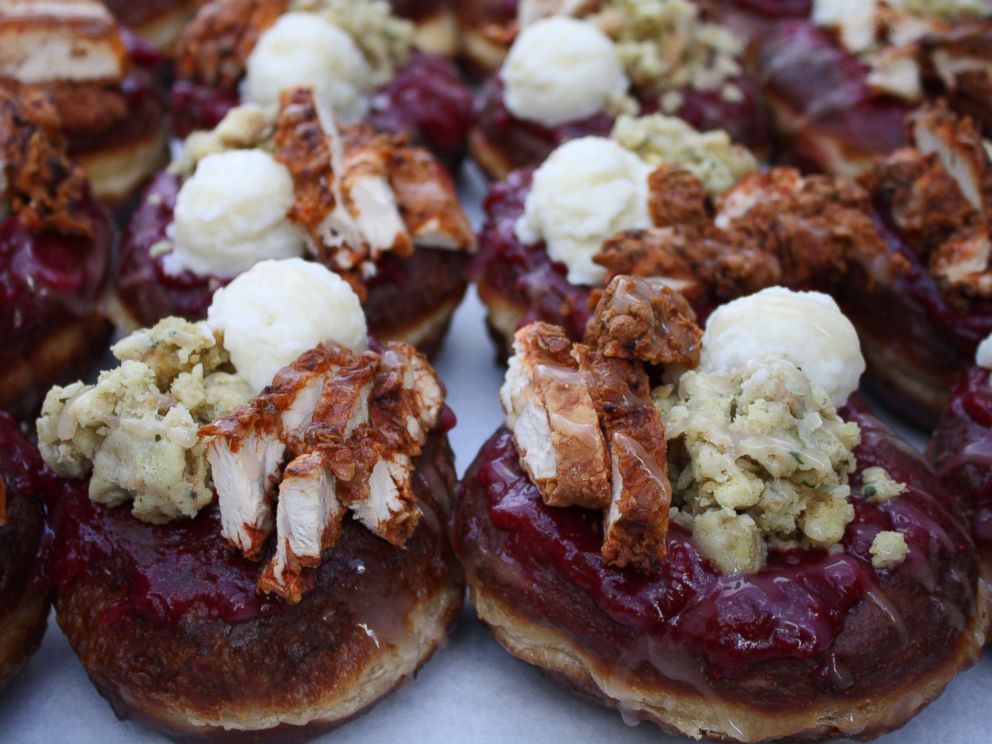 ABC
PVDonuts is located in Providence. Rhode Island. And as you can see above, they have quite a Thanksgiving Donut! Known as the "Friendsgiving Donut," it has a fluffy brioche doughnut topped with cranberry glaze, strips of fried chicken, mashed potatoes, stuffing and gravy.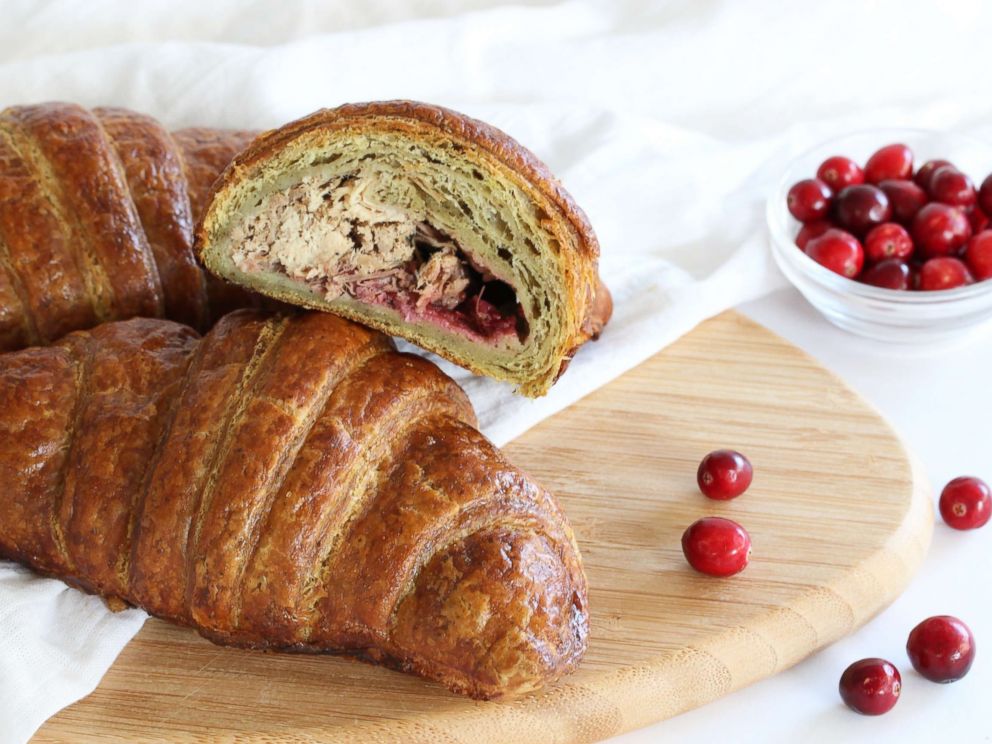 ABC
Momofuku Milk Bar, a bakery in New York, D.C., Las Vegas and Toronto, has a different take on a Thanksgiving Pastry. The have their croissant, which is stuffing flavored, and stuff it with turkey, cranberry sauce and gravy.
Instagram/ Jelly Belly
You knew Jelly Belly had to get in on the action, because they have a jelly bean for everything! Just look for the Holiday Favorites Mixed Bag.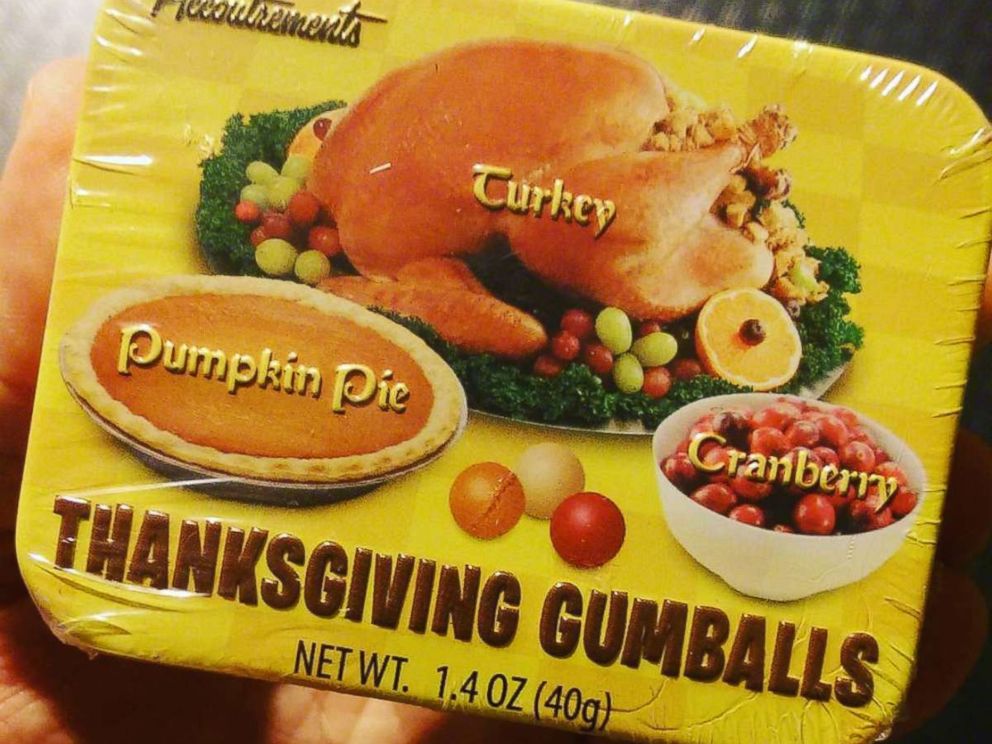 ABC
You read the above right! Thanksgiving Gumballs are here lol. Accoutrements is the name, and they provide a tin container with these flavors
SOURCE: ABC

Karen Sharp
Listen to Karen Sharp on KOST 103.5 FM weekdays from 7pm-12am!
Read more