BJ's Restaurants Are Giving Away Free Pizza Tomorrow, April 5th!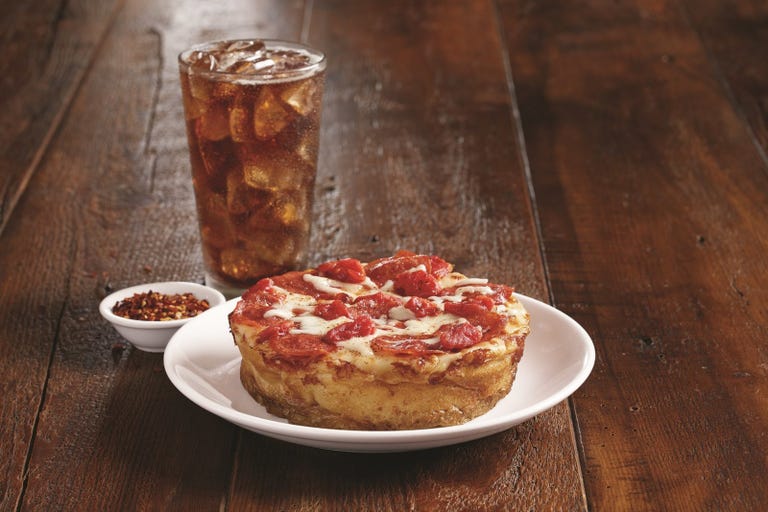 Delish
There are always all these different "National _______ Days," but this one is good! Because it is National Deep Dish Pizza Day, you can get a free Mini cheese and pepperoni Deep Dish Pizza from BJ's Restaurant! They have partnered with DoorDash for this promotion, so here is how it works:
1. Download the DoorDash delivery app
2. Choose a BJ's restaurant and enter the promo code "DEEPDISH" at checkout
That's all you need to do! Free Pizza's will be delivered between the hours of 9am and 9pm, and they are giving away 30,000 free pizzas! So do it early so you won't miss out on your free pizza!
SOURCE: Delish

Karen Sharp
Listen to Karen Sharp on KOST 103.5 FM weekdays from 7pm-12am!
Read more