The New Toy Story Land Restaurant Menu Has Been Released!
The New Menu for the Toy Story Land restaurant is out, and there are a lot of foods to be excited about! I found them online and I put them here to share with you! Check them out:
BBQ Brisket Melt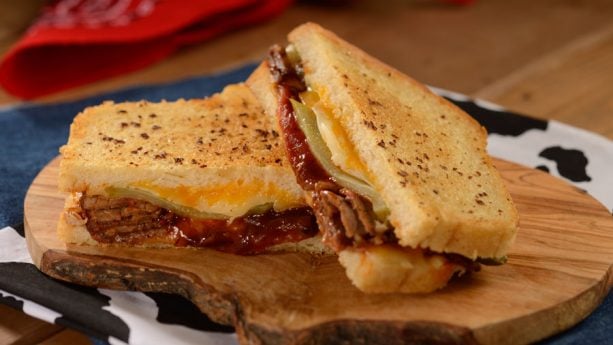 PopSugar
Texas-style smoked brisket with cheddar, monterey jack, pickles, and BBQ sauce on garlic-butter-grilled sourdough.
Mystic Portal Punch and Alien Sipper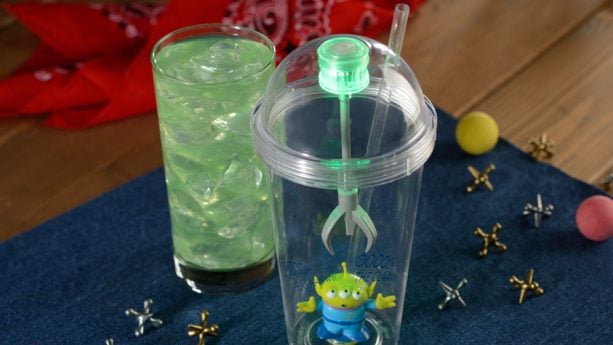 PopSugar
A novelty Alien Sipper tumbler and fill it with Mystic Portal Punch (Powerade Mountain Berry Blast with flavors of lemon-lime and tangerine).
Raspberry Lunch Box Tart and Chocolate-Hazelnut Lunch Box Tart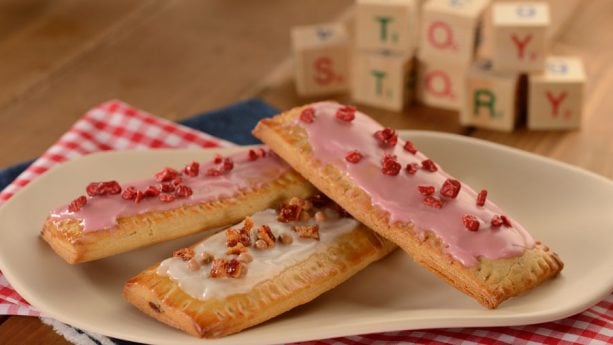 PopSugar
The Raspberry Lunch Box Tart is topped with icing and dried fruit and the Chocolate-Hazelnut Lunch Box Tart is topped with icing and caramelized bacon.
Chili Cheese Totchos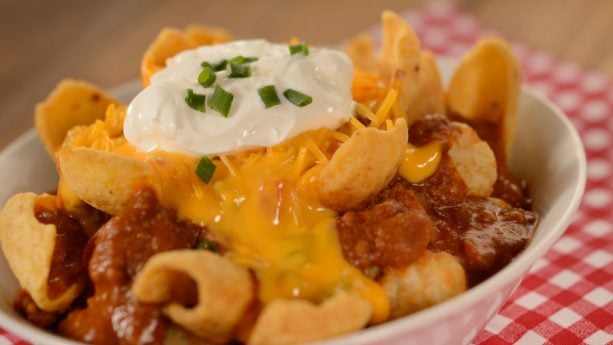 PopSugar
Tater tot nachos with potato barrels, corn chips, chili, and cheese.
Soda Floats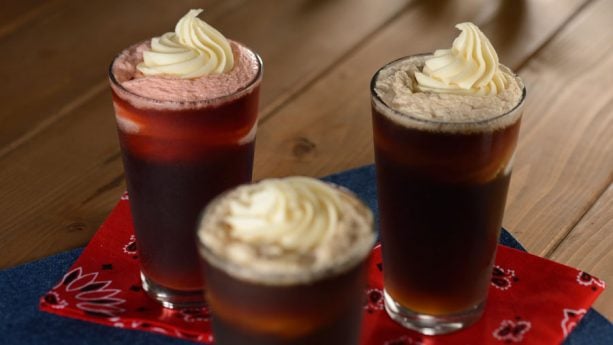 PopSugar
Banana Split Yogurt Parfait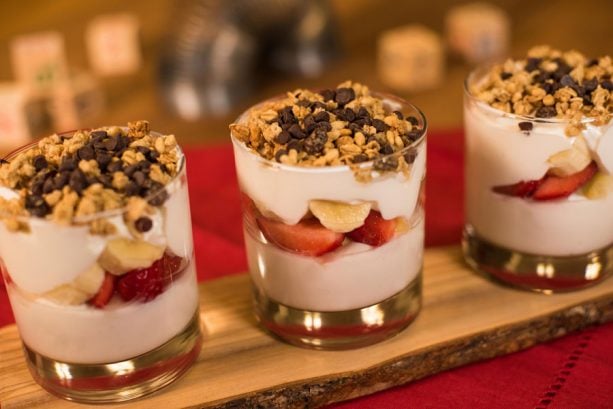 PopSugar
Banana-vanilla Greek yogurt (with a hint of honey) layered with fresh bananas, strawberries, and pineapple and topped with granola and chocolate chips.
Monte Cristo With Raspberry Jam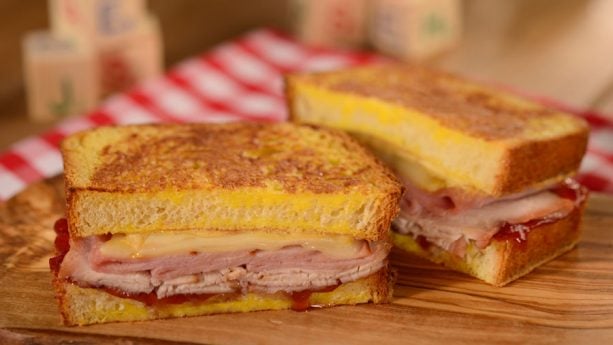 PopSugar
A grilled sandwich with layers of ham, turkey, swiss cheese, and raspberry jam.
Smoked Turkey, Tomato, and Lettuce on Multigrain Bread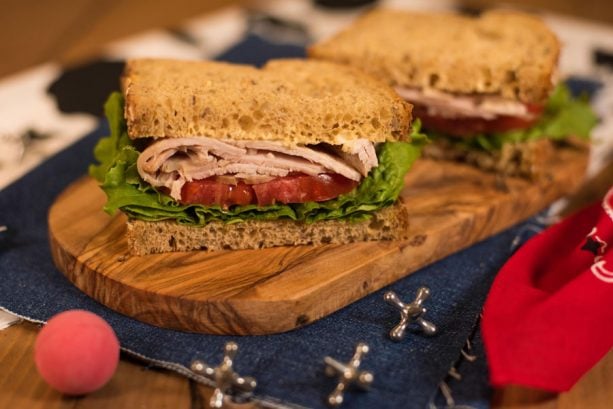 PopSugar
Smoked turkey, tomato, and lettuce sandwich on multigrain bread with Dijonnaise.
Breakfast Bowl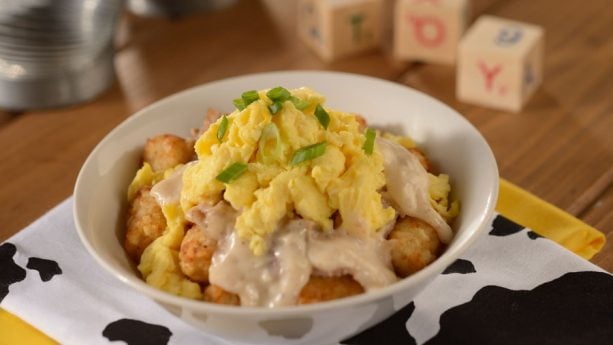 PopSugar
Bowl of potato barrels, brisket-country gravy, and scrambled eggs.
Smoked Turkey, Eggs, Swiss, Peppers, and Onions on Sourdough
PopSugar
S'mores French Toast Breakfast Sandwich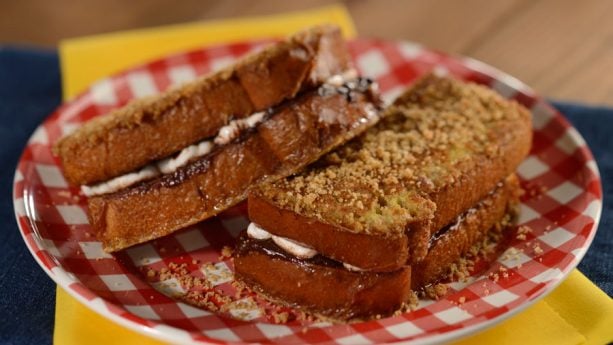 PopSugar
Chocolate ganache and marshmallow-stuffed french toast topped with graham cracker crumbles.
SOURCE: Pop Sugar

Karen Sharp
Listen to Karen Sharp on KOST 103.5 FM weekdays from 7pm-12am!
Read more