Disney Princesses Make A Cameo In New Wreck It Ralph Movie!
WATCH: Wreck-It Ralph 2 is coming out, with a whole new premise about the internet and games. And along with the new movie, plenty of cameos. And EW reported shared that the Disney Princesses will be making an appearance! Here is the photo from BUZZFEED: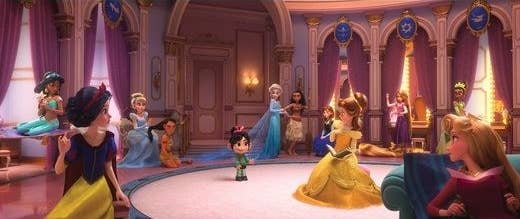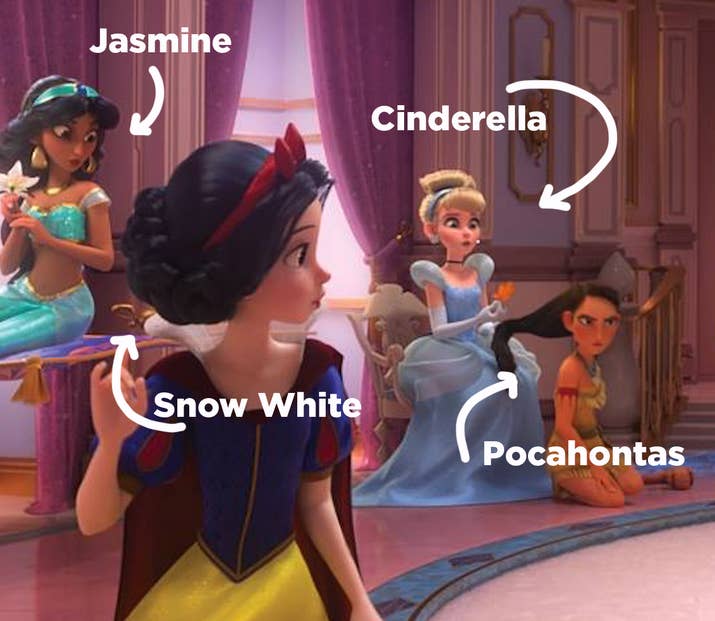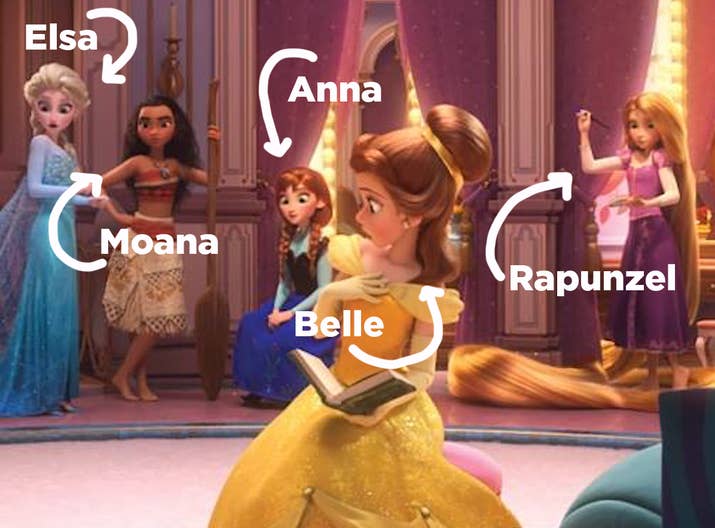 And here is the trailer if you are excited:

Karen Sharp
Listen to Karen Sharp on KOST 103.5 FM weekdays from 7pm-12am!
Read more