These Amazing Marshmallows Will Have Your Mouth Watering!
WATCH: This is one of the best dessert videos you will see, and you will want all of these marshmallows. It's like bringing back when you were a kid eating marshmallows lol. And they may be in Chicago, but they take orders online!
Also, just to get your sweet tooth tingling a bit more, here is some awesome news. According to an instagram foodie on Delish, this is coming to shelves this summer: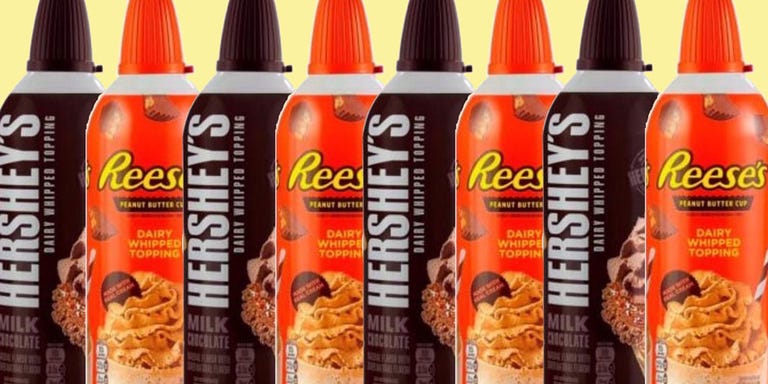 Delish
Just let that sink in

Karen Sharp
Listen to Karen Sharp on KOST 103.5 FM weekdays from 7pm-12am!
Read more