New Harry Potter Treats Are Coming To Celebrate Their 20th Anniversary!
WATCH: For all of you huge Harry Potter Fans, you probably already knew that this year is the 20th anniversary of the US release of Harry Potter and the Sorcerer's Stone. And in honor, Jelly Belly decided they would release some new candy October 1st! And here is some pictures of what is to come: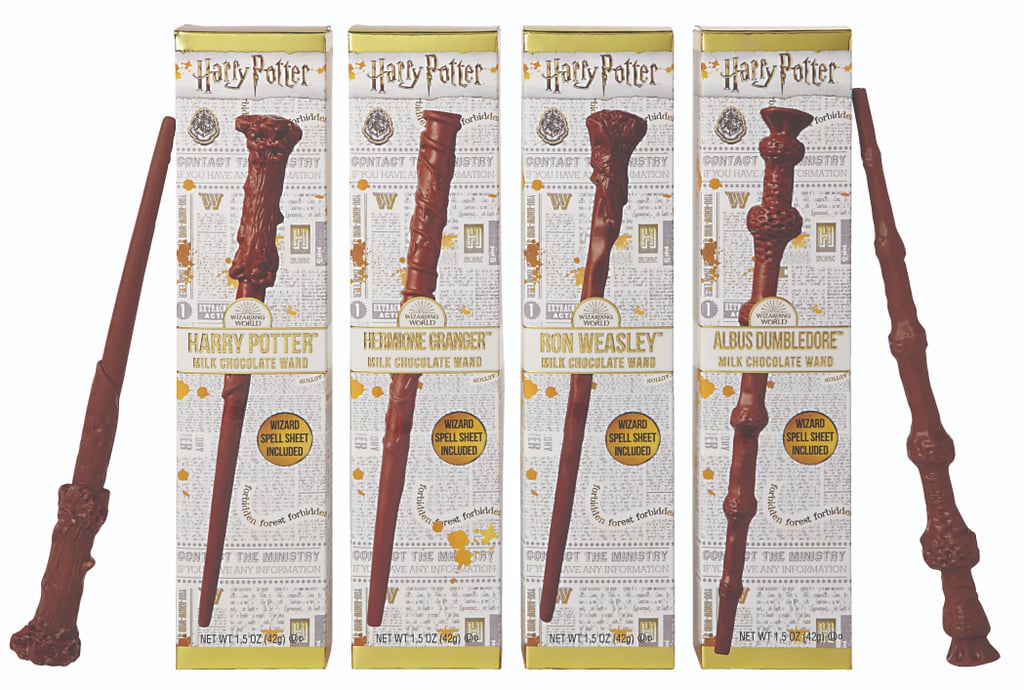 Jelly Belly
The Wands shown above are replicas of the wands by the actually characters of the movie! And they come with a special "Spell Sheet."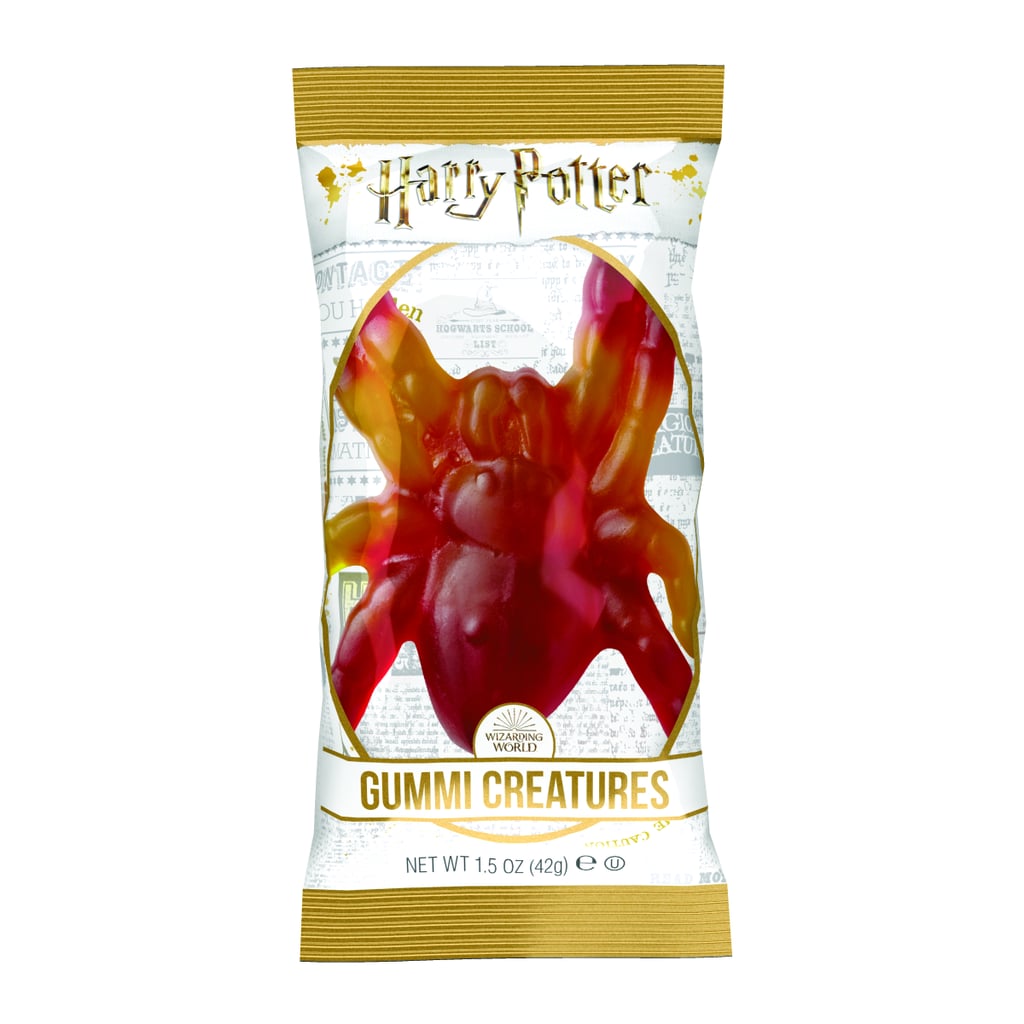 Jelly Belly
The gummy creatures include Fang, Fluffy, Buckbeak, Hedwig, Aragog. And they come in different flavors like Cherry/Lime, Cherry/Blueberry, Blueberry/Lime, and Lime/Orange.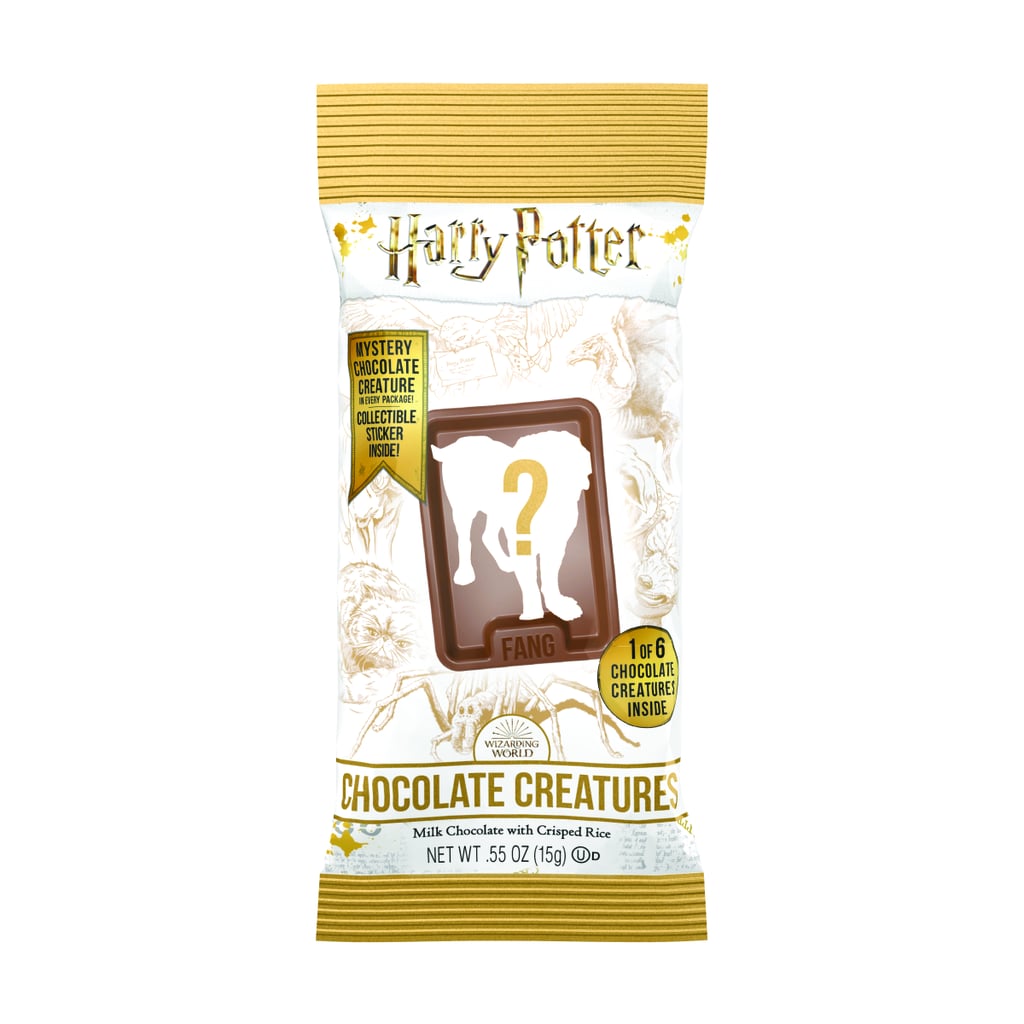 Jelly Belly
The chocolate creatures come with the same creatures as the gummy ones. Except these come with a collectible sticker inside!
Are you excited for these?
SOURCE: POPSUGAR

Karen Sharp
Listen to Karen Sharp on KOST 103.5 FM weekdays from 7pm-12am!
Read more