Starbucks Has A Secret Item "White Drink" That Doesn't Have Sugar Or Carbs!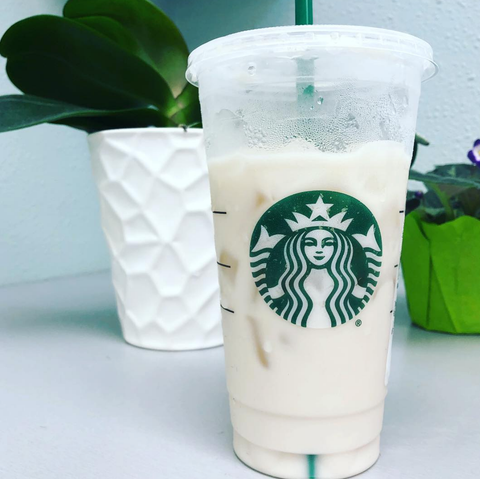 Delish
READ: For all those out there who are dieting (keto or just cutting carbs and/or sugars), this is the drink that you have been waiting for! When people diet, usually Starbucks drinks are off limits. But this secret menu item was brought to light! It's a Peach Citrus Iced Tea, but with some special modifications to make it sugar free and carb free. Here is the way to order it according to Delish:
1. Order an unsweetened Peach Citrus Iced Tea with a splash of heavy cream
2. add 2-4 pumps of sugar free vanilla syrup
3. no water
4. light ice
Will you try it?

Karen Sharp
Listen to Karen Sharp on KOST 103.5 FM weekdays from 7pm-12am!
Read more