Chick-fil-A Is Getting Ready To Test Out Meal Kits!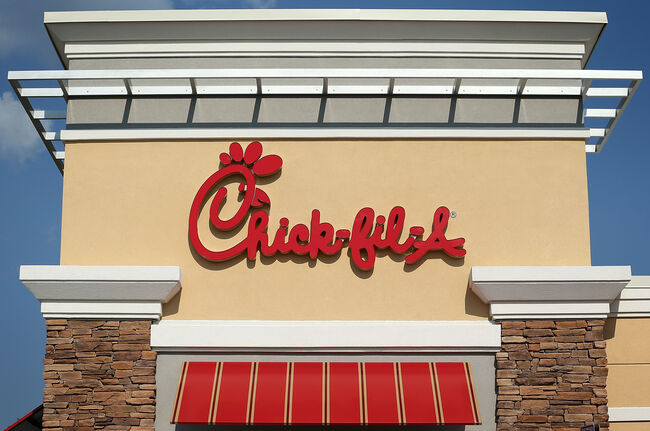 Chick-fil-A just announced that they will soon test out "Mealtime Kits."
This means we can finally enjoy Chick-fil-A on Sundays!
Unfortunately, the meal kits will only be available at locations in Atlanta.
The meal kits allow customers to cook pre-portioned ingredients for chicken dinners at home.
They will feature menu items that are not available in stores, including chicken Parmesan, chicken enchiladas, dijon chicken, pan-roasted chicken, and chicken flatbread.
Starting August 27th, the kits and included recipe cards will be available for purchase and are designed to be easy to follow and made in around 30 minutes.
According to Business Insider, each kit serves a maximum of two people costs $15.89.
The kits can be ordered through Chick-Fil-A's mobile app, by walking into a participating store, or ordered through the drive-thru.
Chick-fil-A's innovation lead, Michael Patrick said in a statement "We designed our offering so our guests don't have to order ahead, subscribe to a service, or make an extra stop at the grocery store."
Although the kits will only be available in Atlanta until November 17, customers nationwide can express interest in making Mealtime Kits available at their local Chick-fil-A restaurant by submitting a request.
What do you think about Chick-fil-A meal kits?

Kari Steele
Listen to Kari Steele on KOST 1035. FM from 10am-3pm!
Read more