Famous Television Cook Creates Digital "Cheetos Cookbook" (READ) Popsugar.com
READ: This was the biggest thing to happen last week in NYC. Chef Anne Burrell opened up a temporary pop-up restaurant called "The Spotted Cheetah." The restaurant was up for 3 days (Aug 15th-17th), and every menu on the item had some type of Cheetos involved! Items like Flamin' Hot and White Cheddar Mac & Cheetos. YUM!!!
Most people were unable to enjoy this, as it was fully booked for the full 3 days. But no worry, because Burrell decided to share a digital cookbook for all to have and make these creations at home! And its free! Check it out here on the website where you can download it: https://www.thespottedcheetah.com/#cookbook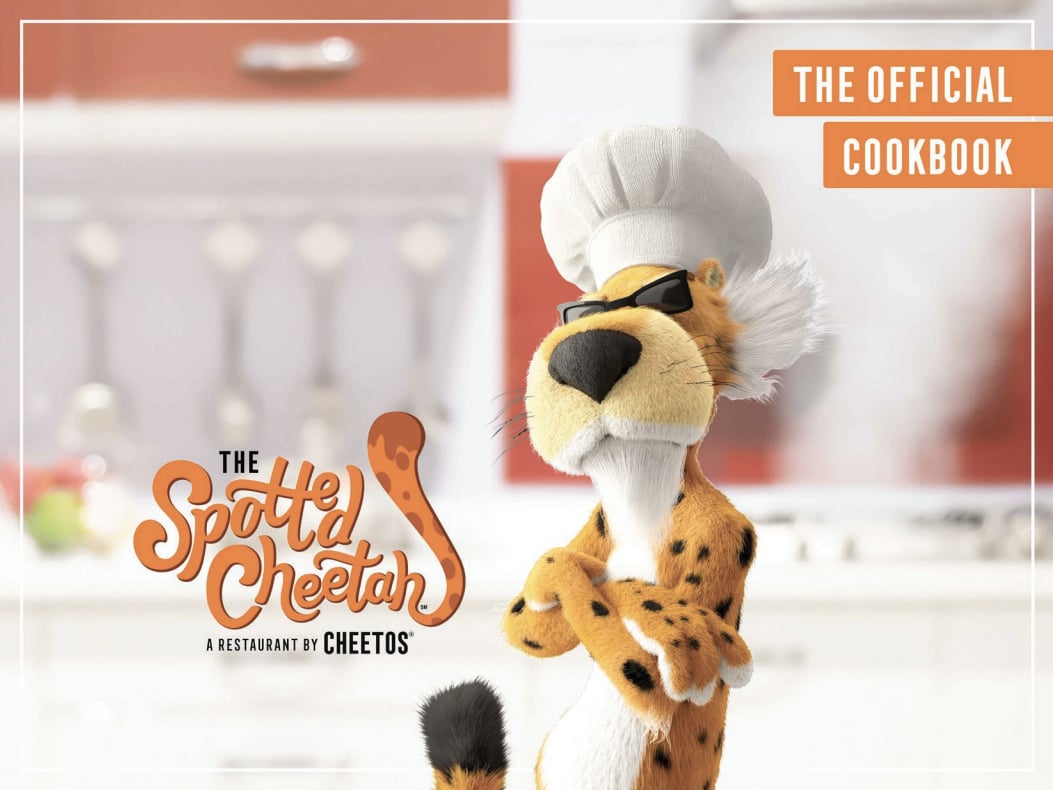 Popsugar.com
STORY SOURCE: Pop Sugar

Ted Ziegenbusch
Listen Ted Ziegenbusch weekends on KOST 103.5 FM!