SPECIAL Holiday Concert This Afternoon in the O.C.
Come enjoy a performance by the South Coast Singers and special holiday orchestra. Tickets at the door or at SouthCoastSingers.org


SATURDAYDECEMBER 15TH, 2018AT 4:00 PM
GENEVA PRESBYTERIAN CHURCH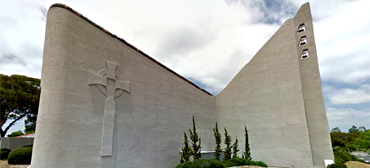 24301 El Toro Rd. Laguna Woods, CA 92637

Ted Ziegenbusch
Listen Ted Ziegenbusch weekends on KOST 103.5 FM!