Adele Wrote This Adoring Essay About Rihanna!
Time released it's annual Time 100 list and among the tributes was Adele's essay about Rihanna.
She wrote about her dear friend in the sweetest way.
She praised her early career and conquering the music industry. She wrote:
"I actually can't remember the first time I met Rihanna, I was probably numb from the shock of it." She is one year older than me, but I feel like she's been around forever. The progression of her superstardom feels steady, well deserved and extremely natural. She burst onto the scene with the absolute banger that is 'Pon de Replay' in 2005, so young and breathtakingly beautiful. But the first time it felt like she made everyone sit up was with 'Umbrella.' It crossed her over to every platform and into everyone's lives. It felt like she had truly arrived, and she hasn't slowed down since. Even more, she has designed and conquered an entire lane of her own. The innovative and groundbreaking world of Rihanna that no one else will ever be safe in and get away with copying. She makes her own rules and bends ours."
Long live this beautiful friendship!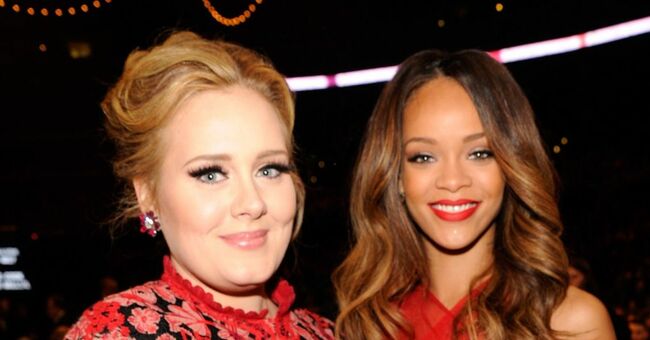 Ellen K
Listen to the Ellen K Morning Show on KOST 103.5 FM weekdays from 5am-10am and Saturdays from 6am-10am!
Read more