Prince's Family Files Wrongful Death Lawsuit Against Illinois Hospital
Just last week, police announced there would be no criminal charges filed in Prince's death, which was found to be an accidental opioid overdose.
Now, Prince's family has filed a wrongful death lawsuit against Walgreens pharmacy and the Illinois hospital, Trinity Medical Center. The lawsuit claims the pharmacy chain's employees were "dispensing narcotic prescription medications" to Prince "for an invalid medical purpose and failing to conduct the appropriate drug utilization review."
USA Today reports the lawsuit also, "alleges a doctor and pharmacist at Trinity Medical Center in Moline, Illinois, failed to appropriately treat and investigate Prince's April 15, 2016, overdose, and that he died 'as a direct and proximate cause of one or more ... deviations from the standards of care."
It's also been discovered Prince may have not been under the knowledge he'd been taking fentanyl pills. His medication was made to look like Vicodin painkillers, when in fact, they were laced counterfeit pills.
Walgreens and Trinity Medical Center have yet to comment.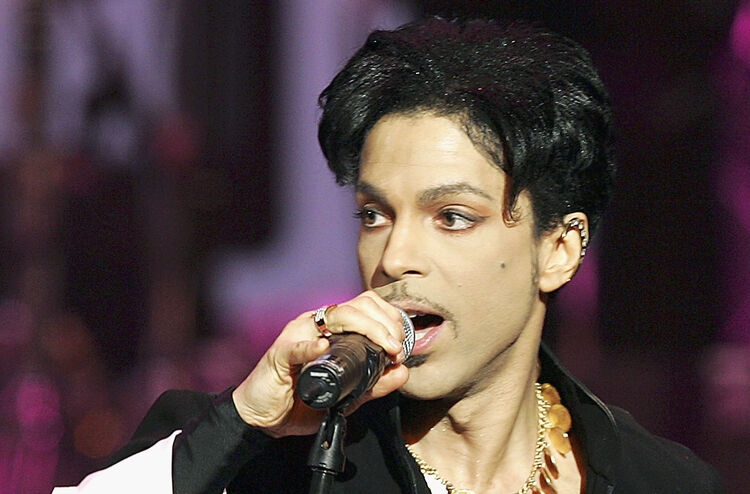 Ellen K
Listen to the Ellen K Morning Show on KOST 103.5 FM weekdays from 5am-10am and Saturdays from 6am-10am!
Read more